Custom Web Application Development
Web Development Beyond Boundaries
Consider us the Special Forces of Custom Software Development
A well-designed custom web application can significantly boost your business growth, build meaningful relationships with your customers and scale your operations.
Creating Bespoke Web App Solutions
We take the time to understand your business needs, goals, and target audience, crafting a solution that's a perfect fit for you. Leveraging Advanced & Vetted Technology Stacks
We utilize the latest vetted technologies and frameworks to ensure your web application is fast, reliable, and secure. We don't leverage tech just because it's the latest Meme. We make sure it's going to work for you over the long run.
Building Scalable & Flexible Solutions:
Our custom web applications are designed to grow with your business, ensuring seamless scalability and adaptability for future expansion.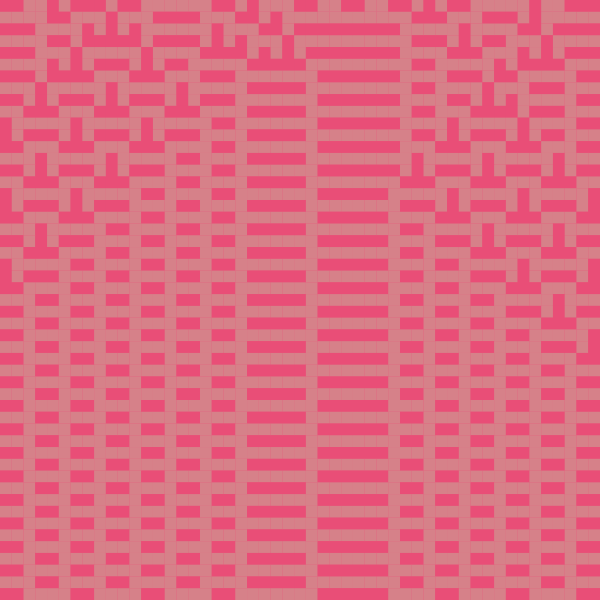 Providing a Dedicated Team
Our team is always here for you, providing ongoing support, maintenance, and updates to keep your web application running smoothly.
Ready to Level Up?

Get in touch with us today to discuss your project and discover how our custom web application development services can elevate your business to new heights. Let's work together to create the perfect solution for your unique needs.
Our Custom Web Application Development Process
From conception to optimization or anywhere in between, we have you covered.
Some Of Our Satisfied Partners
Our partners range from entrepreneurs and startups to Fortune 500 enterprises across a number of verticals. We leverage cutting-edge technology and processes to build digital product solutions that make an impact.
Level Up Development's digital services to transform your enterprise
Our solutions are designed to be turn-key from Innovation to Launch.