Custom Generative AI for Privacy, Control, and Precision.

Empowering Organizations with Generative AI (GenAI).
Level Up Development enables organizations to establish confidence in their GenAI practices, from leveraging GenAI products to implementing new services that increase organizational efficiency by devising a strategy that allows you to integrate GenAI technology immediately and enhance it's capability as overtime.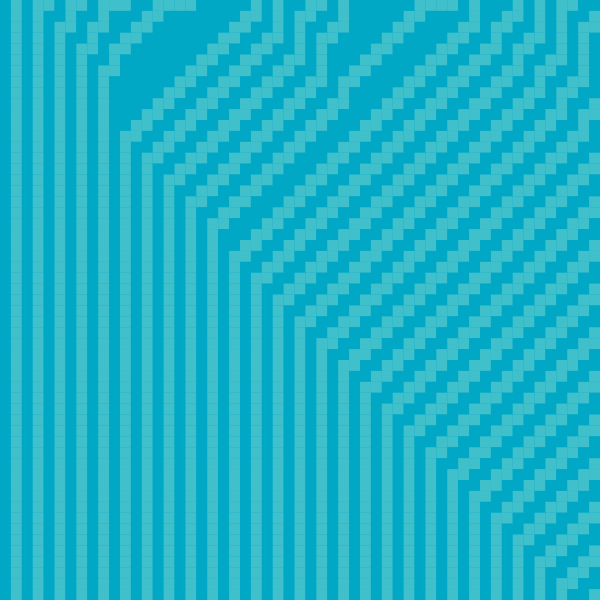 ENVISIONING, GUIDING AND PROPELLING
Our Strategic Innovation Planning, Governance, Privacy, Enacting and Security practice prepares your organization to take full advantage of an AI-assisted workforce. From identifying areas of opportunity to helping your team embrace new technology responsibly, we'll guide your organization step by step.
Innovation around AI
With our extensive experience and expertise, we will help you identify areas of improvement and provide valuable insights on how to implement new ideas. By working closely with the company's leadership and staff, a consulting firm can create a culture of innovation around AI that encourages creativity, experimentation, and risk-taking. Our innovation exploration can take anywhere from developing internal LLMs to leveraging generative AI to help offload mundane tasks. We'll stay ahead of the competition by continually adapting and evolving the world of Artificial Intelligence.

Services
We prioritize enterprise-grade security and privacy, and ensuring compliant performance.
GenAI Applications

Safety Model Adherence & Advisory

LLM Optimization

LLM Orchestration

LLM Fine-Tuning

ML Ops

Data Engineering

Data Governance

Custom AI Solutions
Let us help you create automated processes within your company by harnessing the power of large language models.

Real-time Language Translation
Agents can translate content into your customer's preferred language in real-time.

Domain Specific Agent Automation
Fine-tuning an LLM enhances its accuracy and efficiency, allowing for seamless interactions tailored to your specific needs.



24-hour Customer Support
Build an AI-powered customer support agent, Fine-tune with a large language model (LLM), that can handle common user queries and issues with enhanced context and accuracy twenty-four hours a day. The fine-tuning of the LLM ensures a more personalized and efficient response, leading to improved customer satisfaction

Customer Experiences
Understand your customer's experience with your product or service through an AI-generated scorecard of your customer's feedback, reviews, and social media comments. By fine-tuning a language model (LLM), you can achieve more accurate and tailored insights, ensuring a deeper understanding of your customer's perspective and enhancing your response strategies.



24-hour Sales Agent
By fine-tuning an LLM, you can create a sales agent equipped with intimate knowledge of your product benefits, sales tactics, and ideal customer profiles. This ensures not only accurate and consistent information delivery but also a personalized and efficient customer interaction, leveraging the power of advanced AI to boost your sales performance.
Harnessing the power of Artificial Intelligence (AI) can transform your business, driving productivity and innovation to unprecedented levels.
We will help you develop an AI-centric strategy tailored to your needs by identifying opportunities where AI can provide the most value. Our team will ensure your AI initiatives deliver their maximum potential!
Start your AI transformation journey today!
How we'll get you there.
A methodology created for small businesses, drawing inspiration from enterprise success.
From innovation to optimization or anywhere in between, we have you covered.
Some Of Our Satisfied Partners
Our partners range from entrepreneurs and startups to Fortune 500 enterprises across a number of verticals. We leverage cutting-edge technology and processes to build digital product solutions that make an impact.
Level Up Development's digital services to transform your enterprise
Our solutions are designed to be turn-key from Innovation to Launch.